Discover which Alfa Romeo Parts are Common to Upgrade 
The world-class reliability and performance of Alfa Romeo vehicles is unquestioned, and Helfman Alfa Romeo of Sugar Land is the place to shop for top-quality new and pre-owned luxury cars. We also offer an extensive selection of genuine Alfa Romeo parts for optimizing your car's performance and longevity.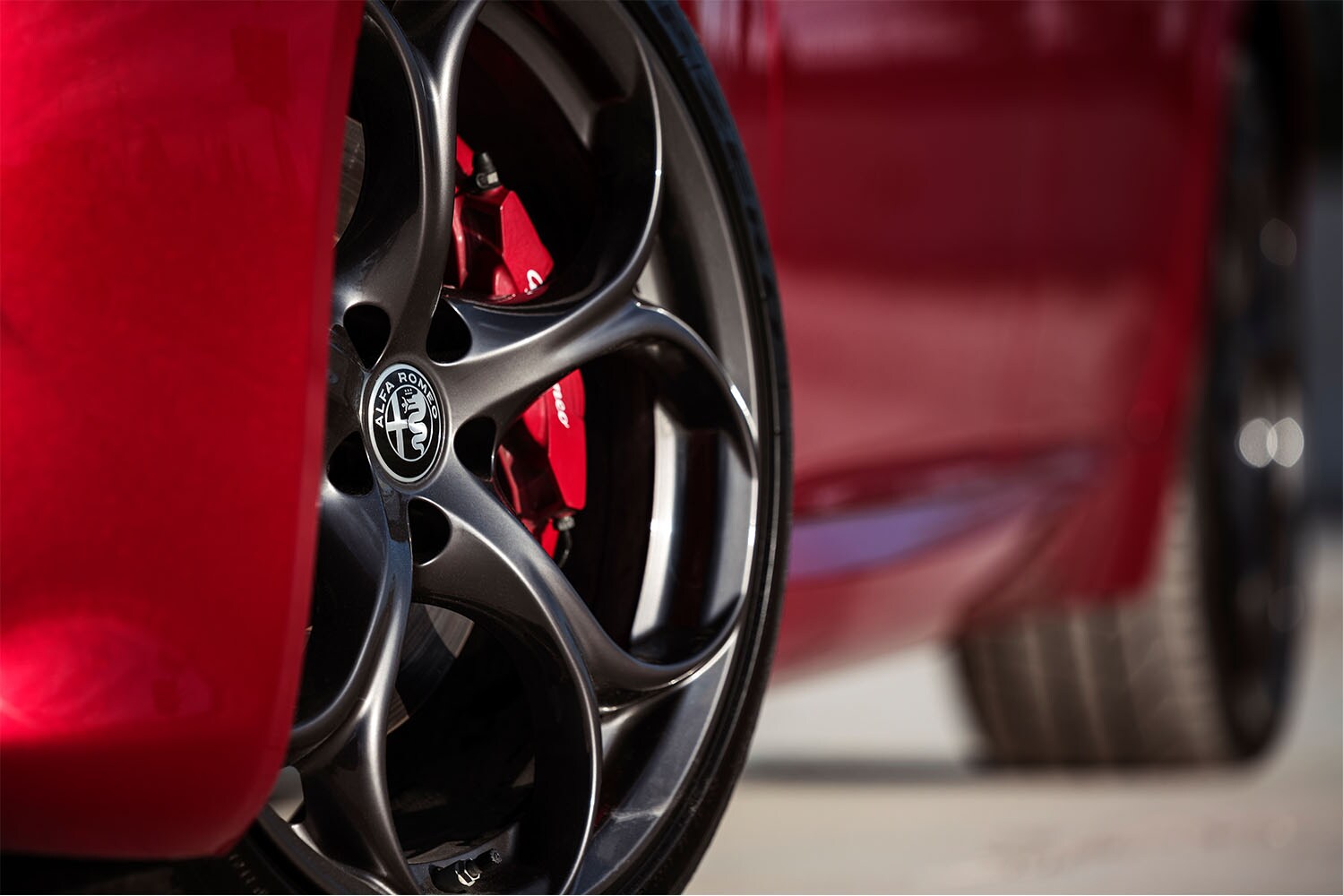 Introduction to Alfa Romeo Car Parts 
Some of the most important Alfa Romeo parts include brakes, which are essential to safe driving, and the radiator, which cools your car's engine and prevents it from overheating. Specific to performance, few parts are more important than the transmission, which transfers the energy generated by the engine directly to the drivetrain and wheels.
Our local Alfa Romeo dealership also offers a wide range of parts and accessories designed to enhance your luxury car's styling, performance, and safety. Examples include upgraded suspensions, more sophisticated all-wheel drive (AWD) systems, and weight-reducing carbon fiber exterior components.  
Signs That a Part Could be Malfunctioning 
Despite the solid construction of Alfa Romeo parts, every component wears out eventually. Thankfully, there are some easy-to-spot warning signs that let you know when it's time to visit our Alfa Romeo service center for a replacement.
For example, worn-out brakes are easy to recognize by their squeaking and grinding. Tires also offer straightforward signs such as lane drifting, cornering difficulties, and increased stopping time.
Inside your Alfa Romeo SUV, a lack of consistently cool air is a sign that your climate system is on the outs. Under the hood, a car that "runs hot" is likely in need of an oil change, a new radiator, or a new serpentine belt.  
Make an Alfa Romeo Service Appointment Today 
Whether you own a pre-owned Alfa Romeo Stelvio or a new Alfa Romeo Giulia, timely parts replacements are essential. Bringing your vehicle to Helfman Alfa Romeo of Sugar Land at the first sign of trouble eliminates headaches and saves you a lot of money in the long run.