Our team of Alfa Romeo dealers understand that selling you a luxury automobile is only part of a lasting relationship. The other part comes after the sale and involves regular maintenance, timely inspections, and some of the finest Alfa Romeo OEM parts and service in the Houston area.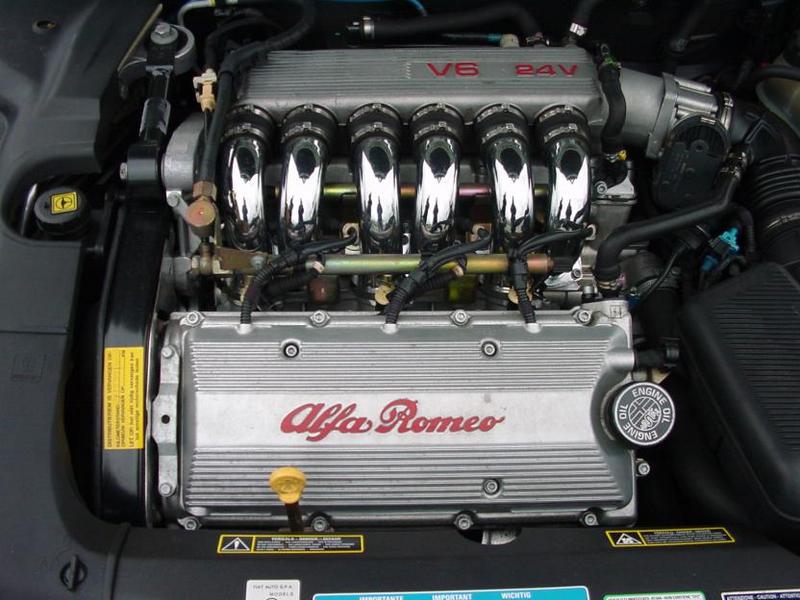 Alfa Romeo OEM Parts: What are They and Why are They Better?
Quality parts are essential to a thriving automotive industry, thus there is no shortage of third-party retailers that sell automobile parts, accessories, and components. Collectively, these retailers are called the 'aftermarket'. 
The difference between these folks and the parts specialists at Helfman Alfa Romeo of Sugar Land is that only a certified dealership like ours can sell genuine OEM (original equipment manufacturer) parts. These parts are identical to the ones in your car right now, and they're specifically engineered to deliver superior quality, durability, and performance. 
On the other hand, the aftermarket offers parts that are similar in design and function, but not authentic and therefore not at the same level of quality that we promise. 
Why Buy OEM Parts at our Alfa Romeo Dealership?
One of the biggest benefits of buying OEM parts at our Alfa Romeo dealership is our huge selection, which is one of the largest in the Houston metro area. Whatever OEM parts your luxury car requires, you can bet that we either have them in-house or can easily secure overnight delivery from the nearby regional warehouse. 
Another advantage to doing business with us is that our parts department works hand in hand with our state-of-the-art Alfa Romeo service center. The combined expertise of these two groups assures you of not only getting the right parts, but also that they're installed correctly, quickly, and affordably. 
Buy Alfa Romeo OEM Parts Today
Alfa Romeo OEM parts are designed exclusively for Alfa Romeo cars and are superior to aftermarket parts in terms of durability, quality, and performance. Visit us online to schedule a service appointment, learn more about our parts inventory, and take advantage of our latest Alfa Romeo parts specials.