What springs to mind when you slip behind the wheel of your luxury ride? While you might think about where you're headed, it's not nearly as likely that you give a second thought to your engine. As easy as it is to take your car's engine for granted, you shouldn't.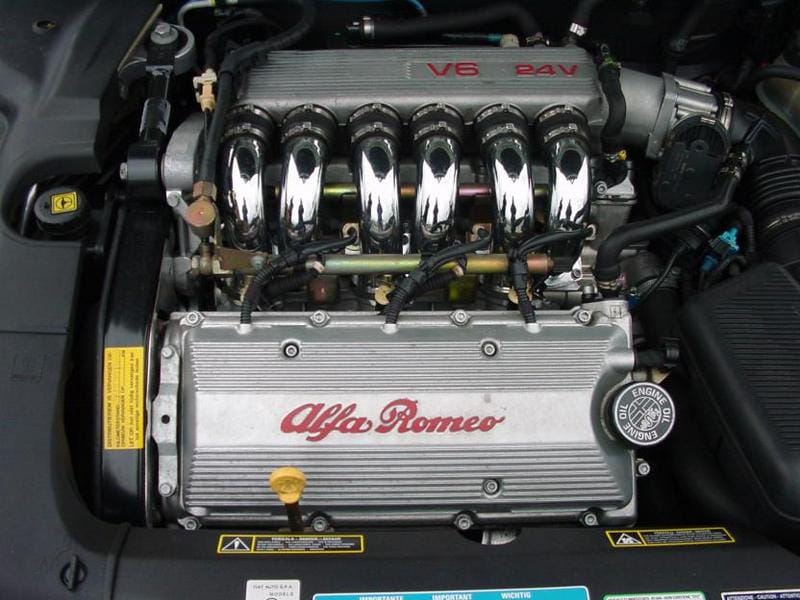 Like the other components on your vehicle, your engine needs some maintenance to operate properly. With that in mind, we encourage you to make an appointment for Alfa Romeo service at our location now.
Keep Your Gas Tank Full
In addition to bringing your vehicle to our Alfa Romeo service center, there are a few other things you can do to keep your engine healthy. Arguably, the simplest thing you can do is to keep your gas tank at least half full. 
Over time, debris settles at the bottom of your gas tank. As your fuel level drops, your car will start to draw on sediment-laden gas. If that debris reaches your engine, it can cause damage. Keeping your tank on the fuller side can prevent that from happening.
Check for Leaks
If you contact our Houston, TX Alfa Romeo dealership in search of engine care tips, we'll advise you to keep an eye out for leaks. Your engine relies on some essential fluids to function properly, such as coolant and antifreeze. 
If your hoses leak, your engine can suffer damage due to a lack of the fluids it depends on.
Change Your Oil Regularly
Are you looking for a new Alfa Romeo vehicle? You'll find the latest Alfa Romeo sedans in our new car inventory. Even new luxury vehicles need regular oil changes to keep their engines healthy. 
In fact, a new car may need its first oil change sooner rather than later to flush out any debris that's left over from the production process. To see when your car will need oil changes throughout its lifetime, consult your owner's manual.
You can also find all the OEM parts you could ever want or need in our Alfa Romeo parts center. You always rely on the certified, factory-trained technicians to help you install these parts after you order them.
For more tips about tending to your engine, contact or visit Helfman Alfa Romeo of Sugar Land!