Being Alfa Romeo dealers in Texas, we have the honor of selling new luxury vehicles and pre-owned Alfa Romeo cars. While shopping for either type of vehicle is fun, shopping for a new automobile isn't the same as shopping for a previously owned model.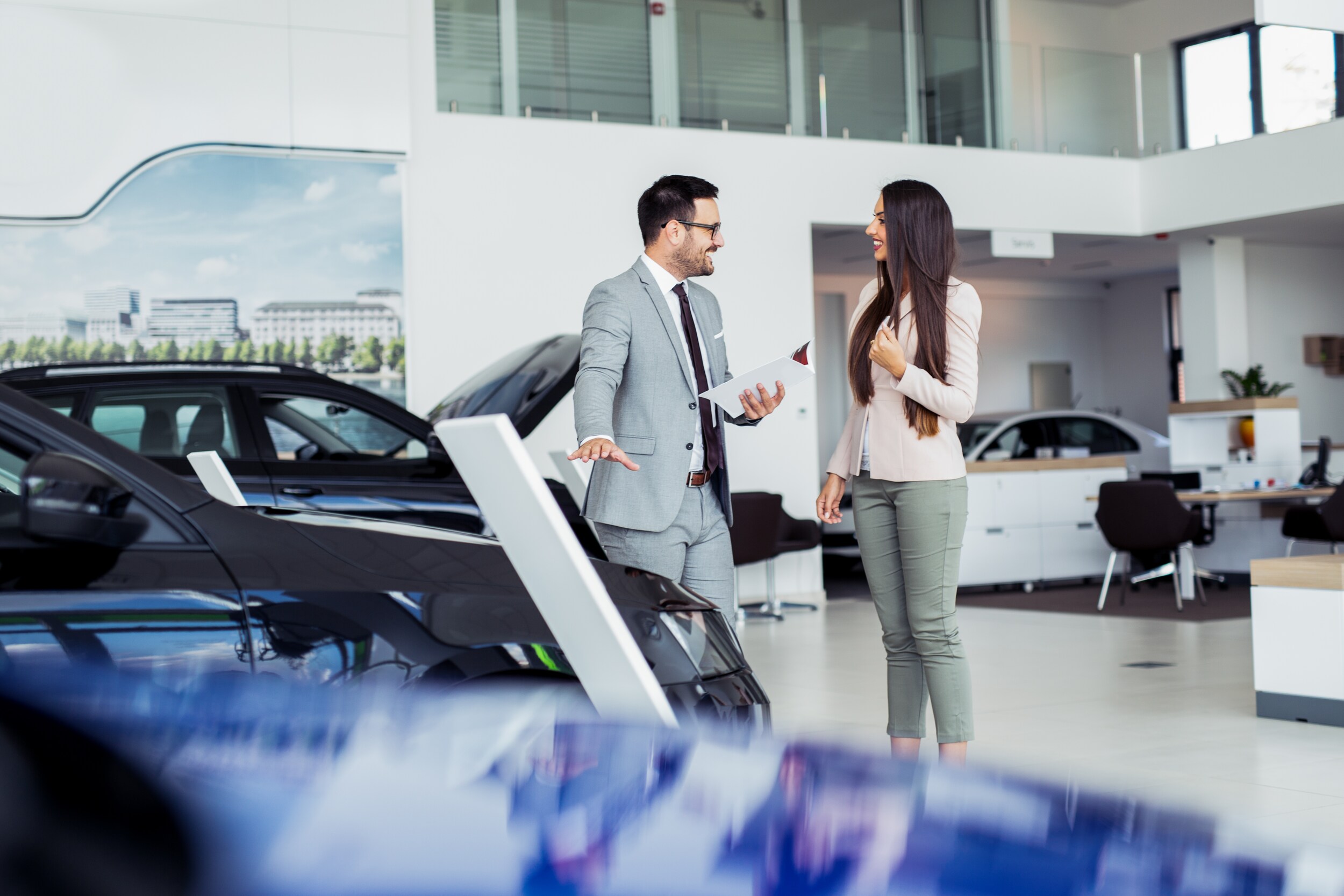 How to Start Your Search for a Previously Owned Vehicle
One of the ways that shopping for a pre-owned vehicle differs from doing the same for a new car is that the pre-owned car market has a lot more options. Those options may even include models that are no longer manufactured.
With so many different makes and models available, it's wise to do some research. We invite you to visit our Houston, TX Alfa Romeo dealership so we can help you identify the vehicles that may work best for you. 
First, we'll inquire about the things you want out of your next automobile. This will allow us to determine the body style that will support your lifestyle seamlessly. Then, we'll sort through our pre-owned inventory and take stock of which vehicles come in your preferred body style. 
As you look over those particular models, you find critical information on their window stickers, such as the number of miles the cars have on their respective odometers. Those details are important to know, so pay attention to them.
Once you narrow down your list of possible candidates, we'll join you for a test drive in the models that appeal most to you. Test-driving an automobile is one of the most crucial parts of the car buying process because it's the only way you can tell if a given car is truly a fit.
Reasons to Consider a Certified Pre-Owned Alfa Romeo Model
While all previously owned cars have some advantages over new automobiles, such as lower insurance premiums and registration fees, Certified Pre-Owned Alfa Romeo vehicles have even more. The biggest benefit you'll enjoy as the owner of a Certified-Pre-Owned Alfa Romeo car is a factory-backed warranty.
Here are some additional benefits you'll enjoy if you buy a Certified Pre-Owned Alfa Romeo model from Helfman Alfa Romeo of Sugar Land:
Complimentary, three-month subscription to satellite radio

Rental car allowance

24/7 roadside assistance
Whether you want a standard previously owned car or a Certified Pre-Owned Alfa Romeo vehicle, we invite you to apply for financing through our Alfa Romeo finance center now!