If you're considering an Alfa Romeo lease, and you know you'll require financing, there are a few questions you probably need answered. The biggest one may be: will my credit impact leasing? 
The short answer is yes, as credit always matters when the subject has to do with money. The good news is the team at Helfman Alfa Romeo of Sugar Land, can walk you through what you need to know about credit and leasing.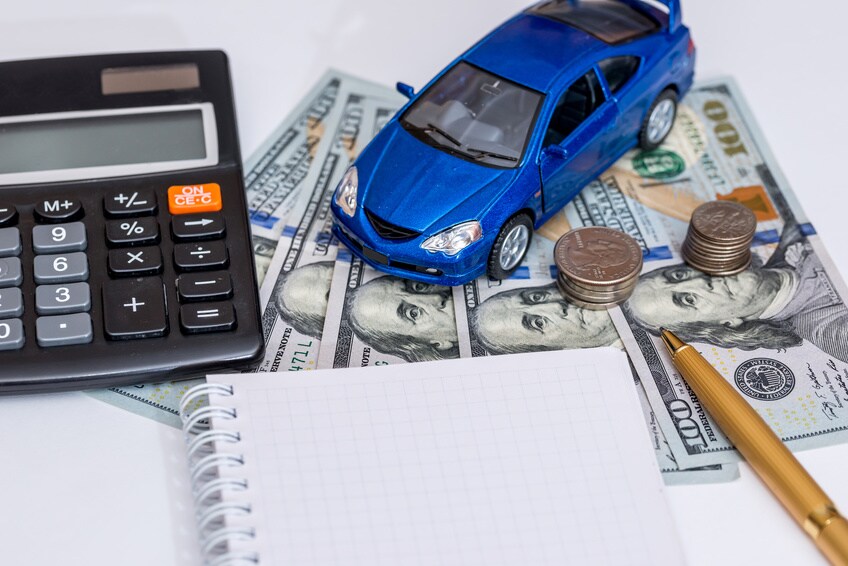 What Your Credit Score Means for an Alfa Romeo Lease
Using a mathematical formula-called a scoring model-your credit score is determined from information found in your credit report. It takes into consideration factors like your bill-paying history, unpaid debt, and type of loans you have (credit cards, mortgage, etc.), and length of credit history. 
If you have a credit score of over 680, you're considered credit-worthy, and you'll have little trouble qualifying for a lease, and the financing that goes with it. 
If your credit score is below 680, a lease with financing is still possible. The finance department here at our Alfa Romeo dealership will take other factors into consideration besides your credit score. They'll look at your credit report, as well as your income to determine your current financial situation.
Finance Terms for an Alfa Romeo Lease
Your credit will have an impact on the terms you'll receive when financing a new Alfa Romeo lease. 
The higher your credit score, the more potential for a larger loan amount, and better finance rates. If you're not sure where your credit falls in the finance arena, you can fill out an application for pre-approval, so you know your spending power in advance.
You can also consider Alfa Romeo lease specials. There may be an offer for a lower interest rate on certain models, or a cash back incentive to help make your first monthly payment or two.
Leasing an Alfa Romeo Giulia or Alfa Romeo Stelvio is a good decision, and Helfman Alfa Romeo of Sugar Land wants to make it an easy one, too. We'll guide you through the paperwork, and help you obtain the best options for financing.